Work for an agency which is leading the way in driving digital success for clients at the top of the market. If you're passionate about digital and have a flair for the luxury sector then we want to invest in you. We pride ourselves on our workplace culture and we feel it's what sets us apart. Browse our departments to see what interests you most, and take a peek at our current openings to start your journey with VERB. If you can't see your perfect role right now, connect with us to be the first to hear about our new openings!
Our Departments
We have seven core teams across VERB. Learn more about what each do and connect to share your interest in working within that team.
Life at VERB
To discover more about what it's like to work at VERB Brands, click here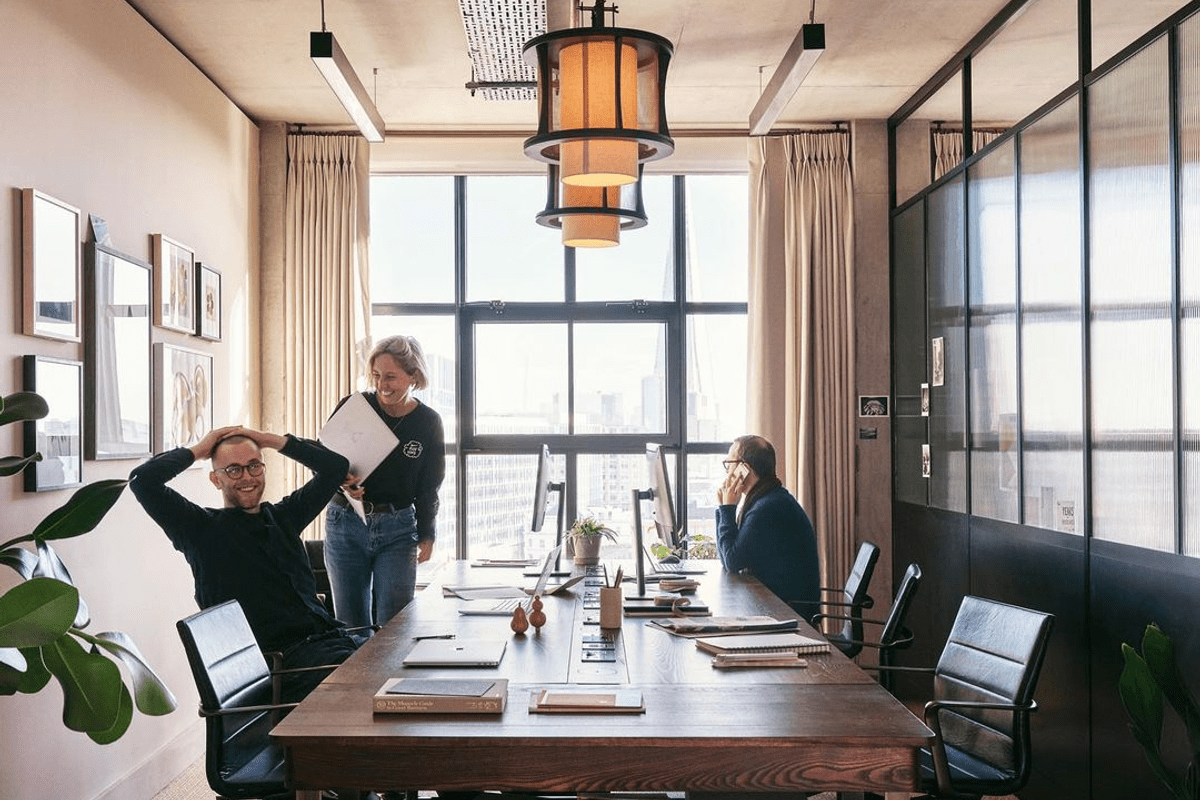 Training
We are hungry to learn and motivated to keep up with the ever changing nature of digital marketing. To ensure we stay on the top of our game, we have access to a bespoke online learning platform that provides 600+ digital marketing courses, access to LinkedIn Learning, networking opportunities, and interactive ways to learn.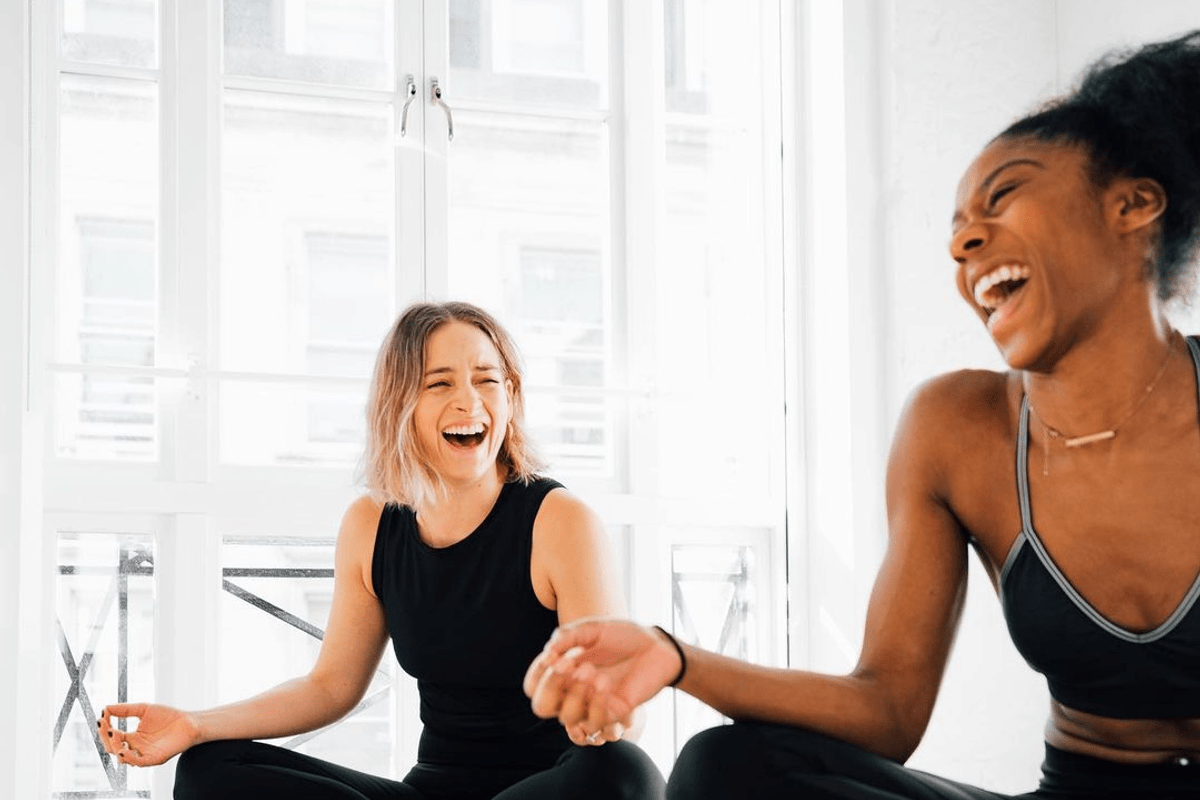 Health and Well-being
We are committed to enhancing your wellbeing and so each team member is eligible to receive a contribution to their gym membership.

Career Progression
Your growth and aspirations are important to us so we encourage all of our line managers to set goals, track your progress and make time for those career development conversations. We will provide the necessary opportunities and resources for you to become a luxury expert and grow your network. Through attending and speaking at the most notable digital marketing events, you can enjoy mingling with other experts in the digital and luxury space.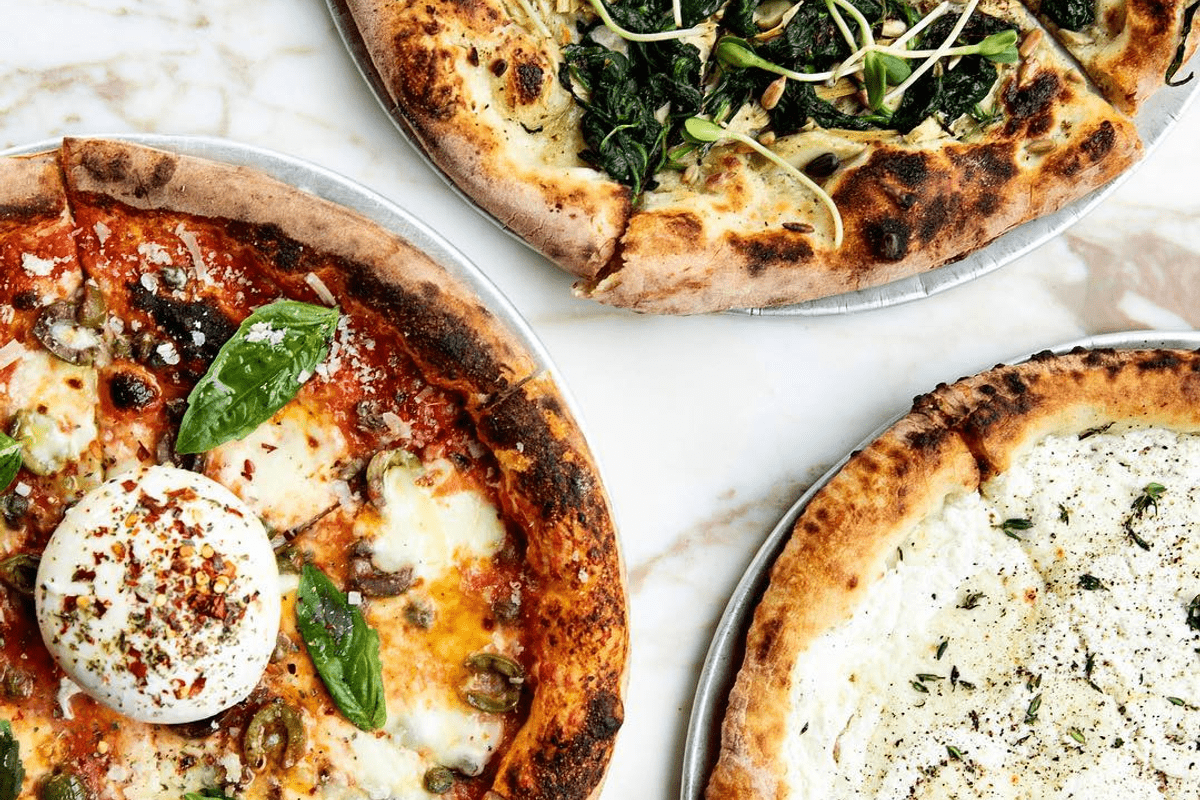 Regular Team Socials
We pride ourselves on our company culture, we love to spend time together whether its food tasting, team games or a Friday drink!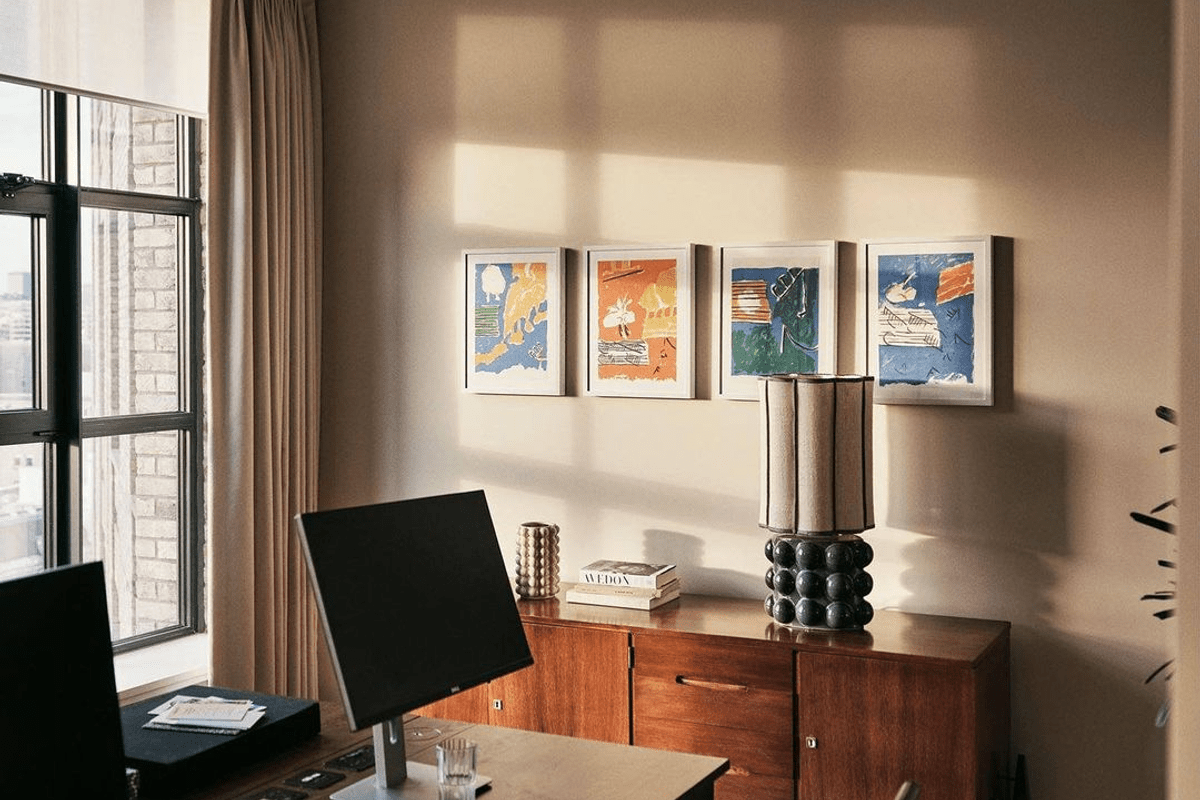 Flexible Working
We understand the importance of work life blend, that's why we offer a 2-2-1 hybrid working model. You can work from home for two days, work in the office for two days and opt for a location of your choice for the fifth day.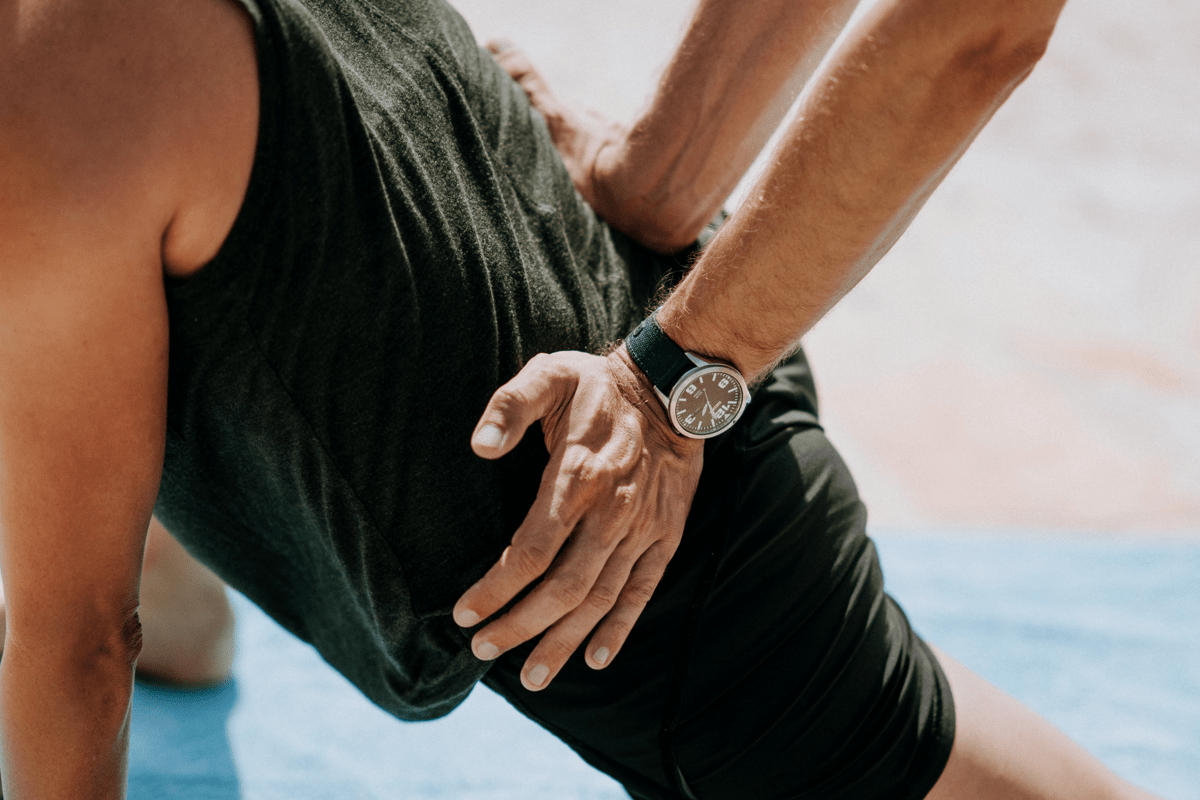 Health Cash Plan
We care about our team, and provide cash back contributions towards health checks and treatments.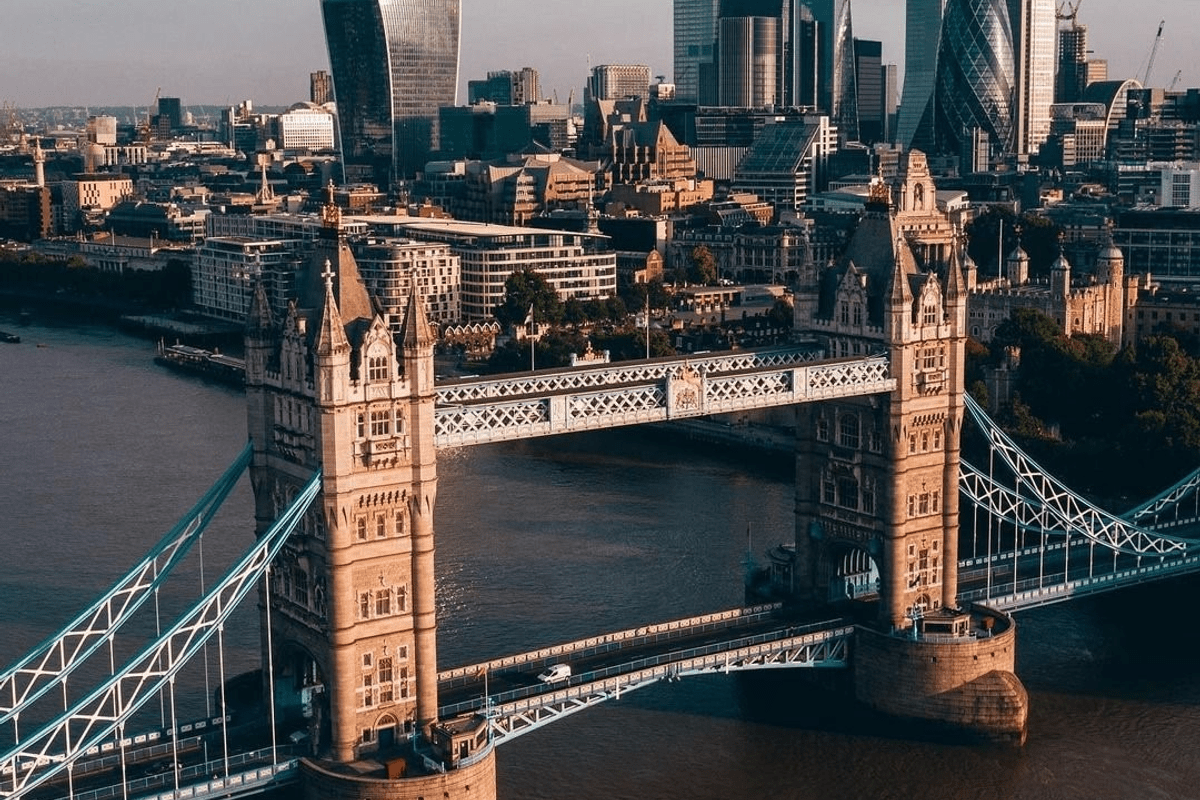 Financial Rewards
We offer competitive salaries, share scheme, annual performance bonus, employer pensions contributions, referral bonuses and much more!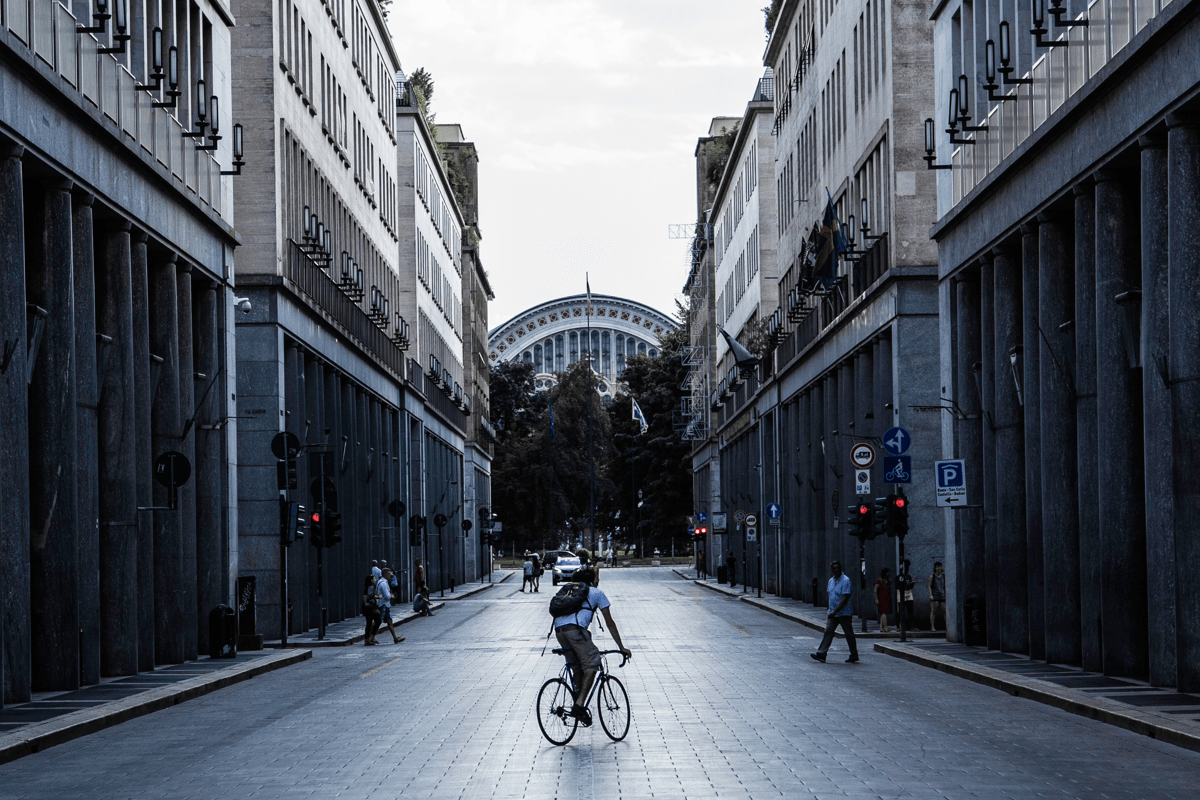 Cycle to Work
We like to keep it green, and we know 2 wheels makes the commute faster than 2 feet.

Workplace & Culture
We know true luxury isn't something you describe in a word, it is something you create in an experience. Similarly, that goes for our culture at VERB too.
We understand the power of connecting with each other, knowing we achieve our vision because of every member of our team. This means we commit to encouraging each other, supporting the growth of one another and the industry as a whole. We celebrate our achievements and connect as people. Infusing the same care that goes into our work, into each other.
At the end of the day the quality of our work comes down to the quality of our people. We believe in creating an environment where people can thrive, do their best work and have fun along the way too.
When it comes to clocking off, we have done everything from Sports Days, a baking club and still life drawing. Our culture and our team are one in the same and so when you join VERB, you have the opportunity to contribute to our culture through the VERB Visionaries who organise our social activities and ensure our priorities are set on things like wellbeing, diversity and inclusion and charitable causes.
2012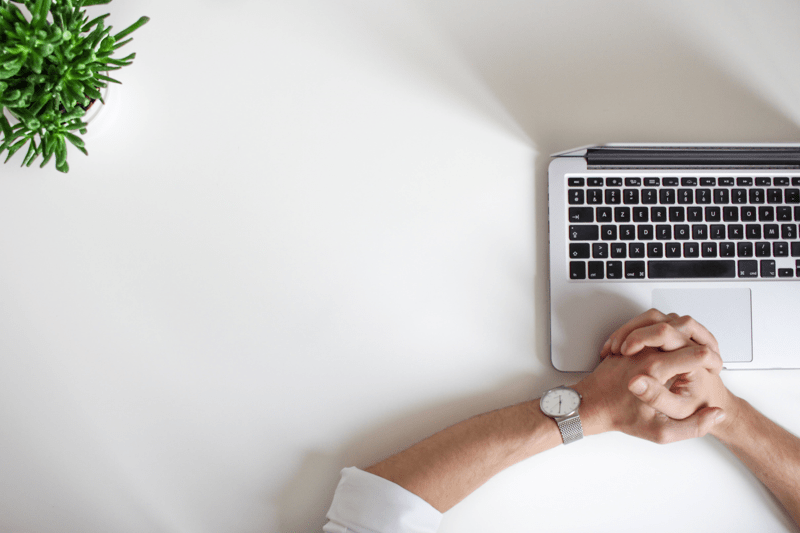 Warwick University
Founder, Chris Donnelly begun designing and building websites for clients whilst at university. The company was called Adjust Media at this point.
2013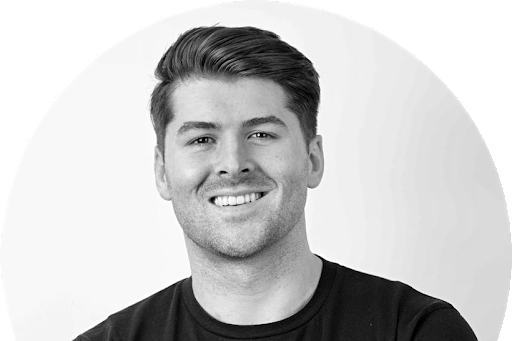 VERB Brands was born
VERB Brands was officially founded. Fresh out of university with a good 2:1 Chris set his sights on the luxury industry; winning luxury yacht client Sunseeker.
2014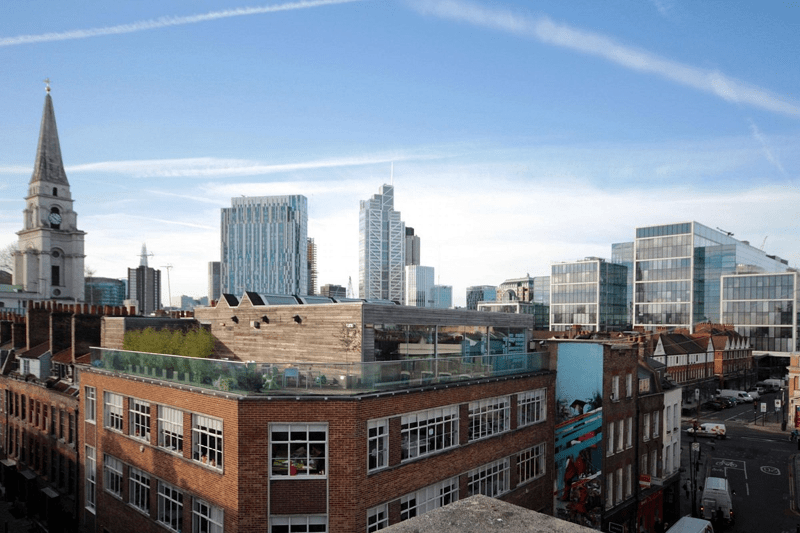 Office in Shoreditch
The small room expanded to a team of 10 in an office space at the Truman Brewery in Shoreditch.
2015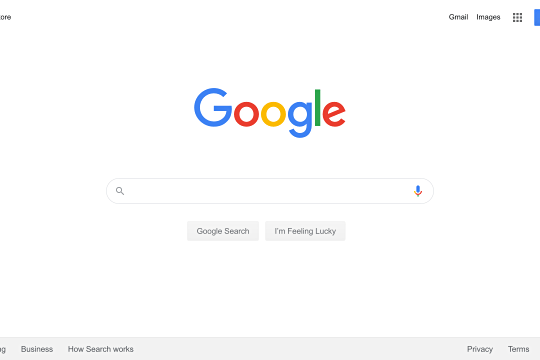 SEO
VERB launched the SEO service to support the websites being built.
2016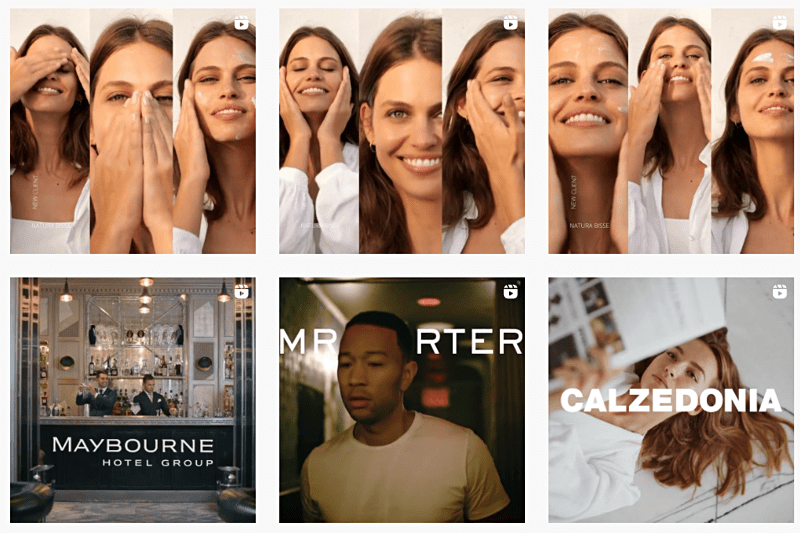 Social Media & Paid Media
VERB launched the Social Media and Paid Social Media offering.
2017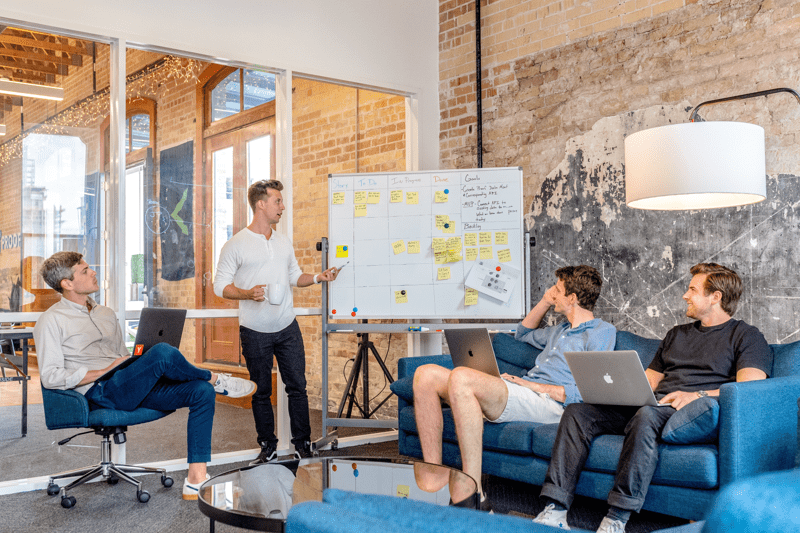 Acquired DBD
VERB acquired DBD Media; one of the UK's most successful paid media agencies with offices in Soho.

2018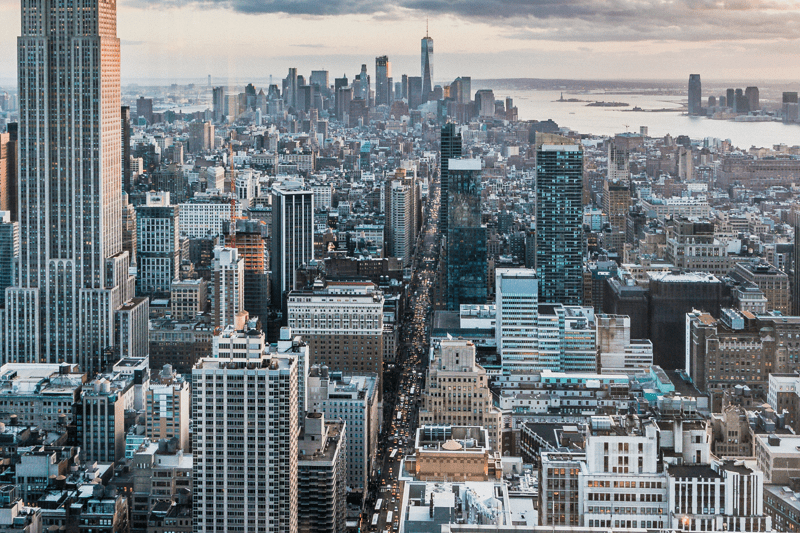 Tower Hill & New York
VERB's UK team grew so we moved offices to Tower Hill. VERB also officially launched in the USA with offices in New York.
2020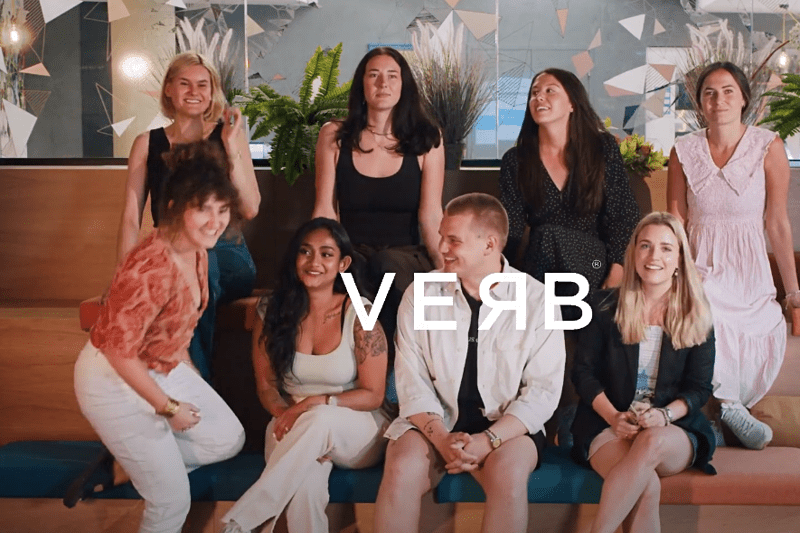 The Pandemic Hit
We survived a global pandemic with significant economic downturn, however with the collective efforts of the team we were able to navigate through and uphold our agency positioning.
2021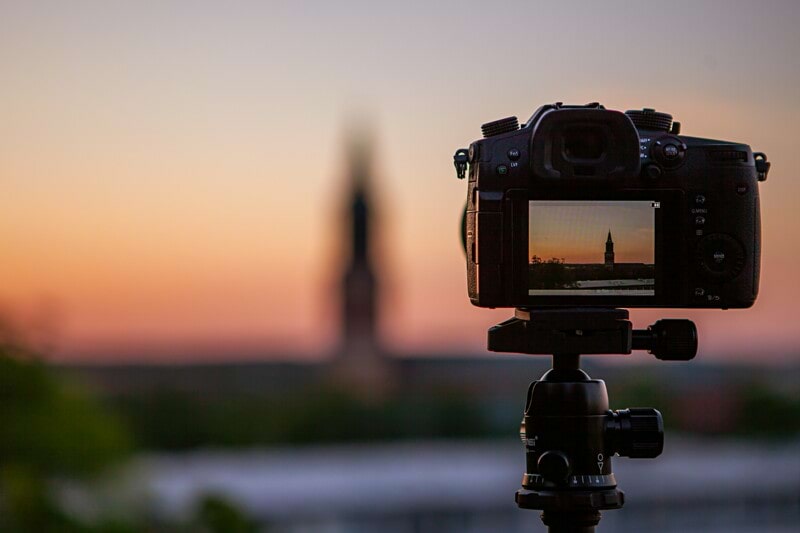 Launch Creative Offering
We established our Creative Production service offering & team.
2021
Growth!
In December 2021 we were acquired by Croud.

About Verb Brands
Digital Marketing Agency specialised in reaching affluent and aspirational audiences through data, creative and advertising, across owned, earned and paid media.

VERB is proud to be an equal opportunity employer. We celebrate diversity and are committed to creating an inclusive environment for all employees.
Already working at Verb Brands?
Let's recruit together and find your next colleague.